Simple Map Viewer - Version 1.0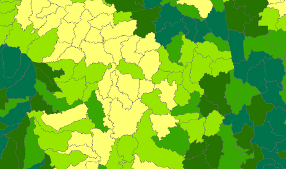 The Simple Map Viewer provides a simple way to explore conservation data across Florida at the watershed level, including Florida's conservation assets, species, and other conservation priorities. You can use this tool to find watersheds with the highest priorities based on your criteria, and download PDF reports for offline use.
Conservation Actions Tracker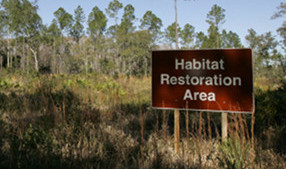 The Conservation Actions Tracker helps you capture and share conservation actions, such as restoration projects, within the Conservation Planning Atlas. You can use this to describe projects to help coordinate with other organizations at the landscape scale.