Simple Map Viewer - Version 1.0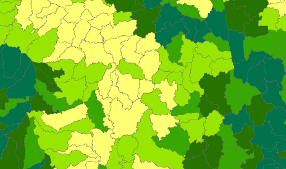 The Simple Map Viewer provides a simple way to explore conservation data across Florida at the watershed level, including Florida's conservation assets, species, and other conservation priorities. You can use this tool to find watersheds with the highest priorities based on your criteria, and download PDF reports for offline use.
Conservation Actions Tracker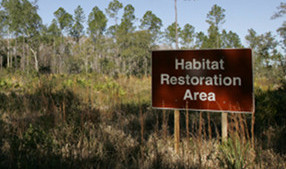 The Conservation Actions Tracker helps you capture and share conservation actions, such as restoration projects, within the Conservation Planning Atlas. You can use this to describe projects to help coordinate with other organizations at the landscape scale.
Fire Map Viewer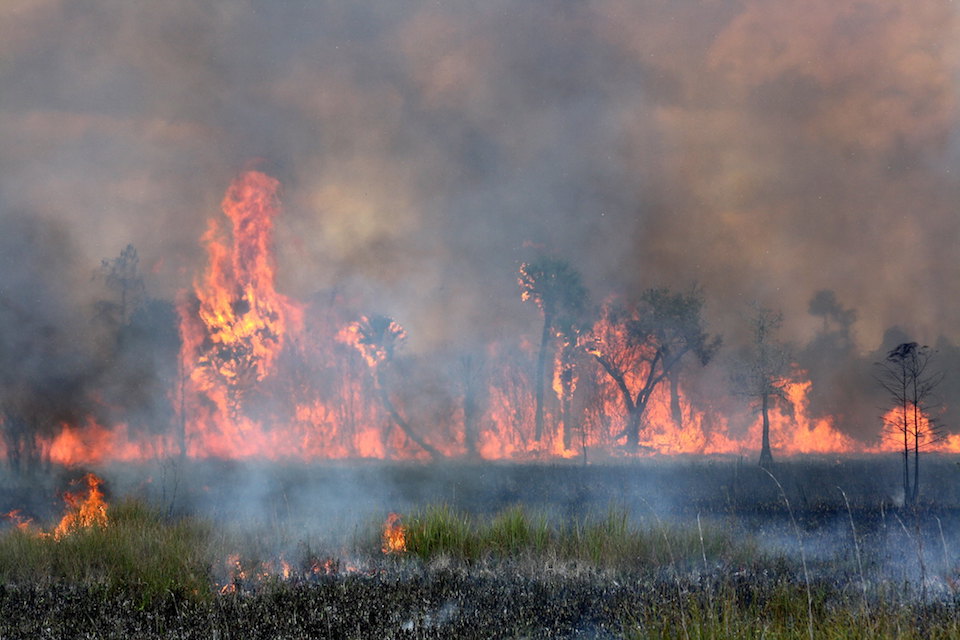 This web map allows you to view and explore the foot prints of fires occurring across the state of Florida. These fire foot prints can be queried against multiple datasets, including land cover, species habitat, and management ownership. For a guide on how to navigate the Fire Map Viewer, along with data downloads and source information please click HERE
Advanced Mapper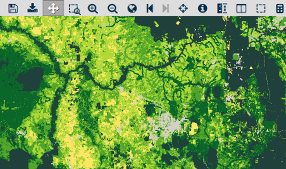 The Advanced Mapper empowers you to combine and overlay spatial data from many sources, including conservation priorities, species, and habitat information within Florida. You can also upload your own data to the Conservation Planning Atlas and use the Advanced Mapper to overlay your data with any other datasets in the system.
Climate Adaptation Explorer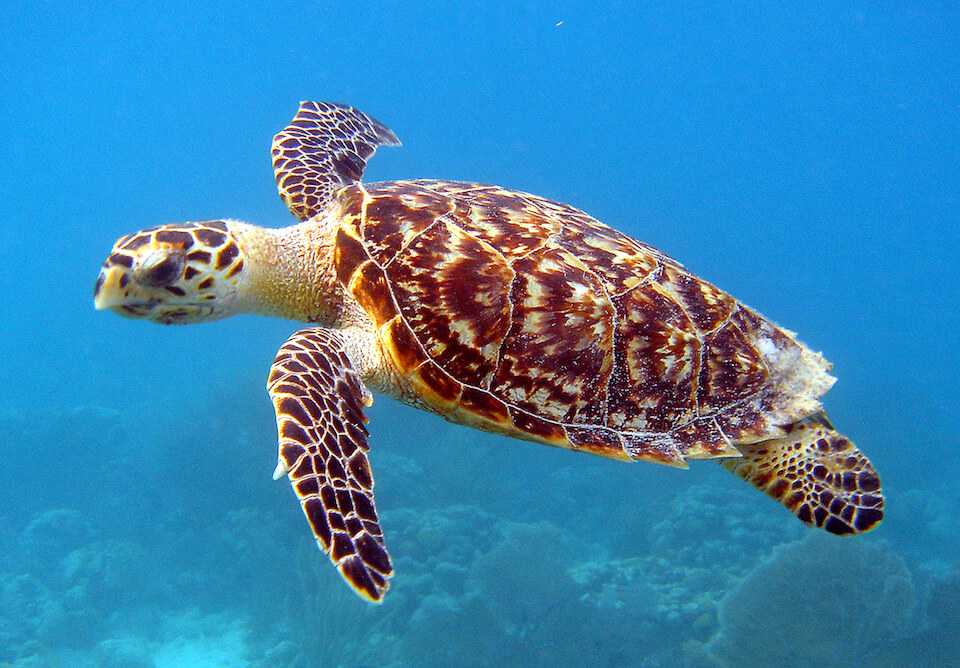 The Climate Adaptation Explorer provides you a wealth of information about climate impacts to Florida's species and habitats along with actionable adaptation strategies to help mitigate those impacts. Many species, habitats, and conservation assets are included in this tool. For an overview, see the Quick Guide.